When I was in middle school my older brother, who was 15 at the time and in high school, visited a chicken farm in Virginia and declared himself a vegetarian. He joined PETA and rescued bunnies, threw out all of our products made by P&G (which is everything btw), would moo at the dinner table if we ate meat, had my parents buy him Tofurkeys every year and he even had a vegan wedding cake 10 years later. Because I looked up to my brother I also attempted to go vegetarian and lasted one week before eating a SAMs hotdog. I am fickle to a fault but I like to think that once I am educated on something I cannot ever go back to the way I was before. But I have backtracked, and I have learned and come back around to the same innate feeling that this lifestyle is right for me on so many levels. It is truly my passion to live a thriving plant based lifestyle and I just can't get enough of reading about it, following it and living it! This doesn't mean I am perfect, which has been my biggest lesson in life. Sometimes if I am not 100% into something I don't see the point in doing it at all so I give up, but in this I am no longer striving to be perfect, but just make daily conscious decisions to be as healthy and compassionate as I can with my eating habits. If I don't set my expectations so high I won't be disappointed and give up when I have one slip up!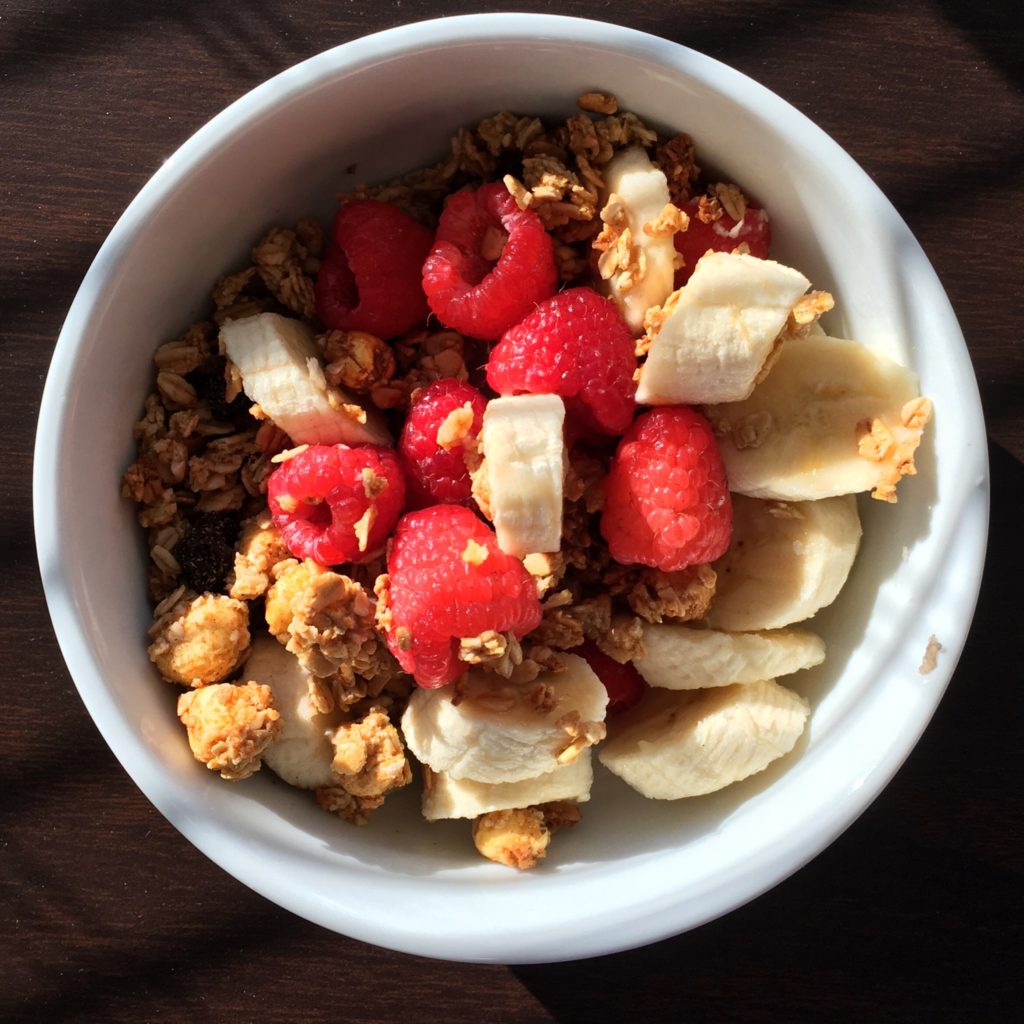 My health and compassion journey started about four years ago when a friend and I watched the documentaries Forks over Knives & Food Matters and it snowballed into me now eating a primarily plant-based vegan diet. As I fell faster down the rabbit hole soaking up knowledge, it wasn't an easy ride so I wanted to provide some resources that have been helpful for me to try to stay on track, educate myself and find support in this amazing community. The best thing you can do is Educate Yourself by reading relevant books and watching documentaries, and the second best thing you can do is CONNECTwith likeminded individuals – follow them on social media so you are surrounded by their feeds and feel that you have a community around you even if you don't in reality. It is also extremely helpful to subscribe to their blogs and feeds because they have come before you and have tips, tricks, recipes and so much more that you can learn from. Look for organizations and causes that believe in the same things you do and join them and/or volunteer for them. Also, something new I did, check out MeetUp.com in your area and see if anyone has started a Vegan or plant based group or start your own!
So here is a basic starter kit to get you eased into plant based vegan lifestyle and it will take up hours of your time just reading through everything and immersing yourself in it. Let me know any questions you have or recommendations on resources I should add. These are the ones that worked for me and continue to provide me with daily support. xx, Beth
READ:
The 80/10/10 Diet
Starch Solution
The China Study
WATCH: Forks over Knives, Food Matters, Cowspiracy, Earthlings (I have tried to watch this 3 times and can't get through the whole thing! I promise if you watch it you won't ever eat meat again though.)
CONNECT with like-minded Earthlings:
Plant Based Life | @thisplantbasedlife
Australian model & swimwear designer who is an animal activist and plant based vegan.

ALEVEN:11 | @lonijane
Plant-based Vegan mama living in Australia who ate plant based vegan through her pregnancy and beyond. She is the first IG account that got me interested in a plant based lifestyle. xx

EarthyAndy | @earthyandy
Plant-based Vegan mama living in Hawaii who has an amazing attitude and the cutest family ever.

Banana Blondie | @bananablondie108
Hot yoga mama with a dirty mouth, amazing bod and website dedicated to the plant based vegan lifestyle with her boyfriend.

OneHungryMami | @onehungrymami
Amazing recipes that focus on whole foods.