Before we left for our trip I went out and bought a ton of GG crackers, capers and vegan cream cheese. You can bring almost anything on a plane or if it has liquid I typically pack it in my husband's board bag. I did accidentally leave the capers in my carry on but the security guard was nice and let me keep them (thanks security guard!). When we arrived in Marsh Harbour we had the cab driver take us to the local grocery story where you can pick up pretty much everything: non-dairy milk, fruit and they even had a vegan section.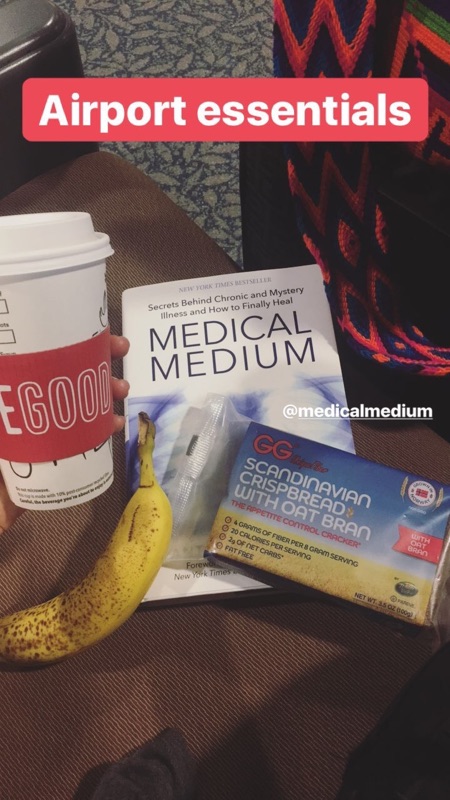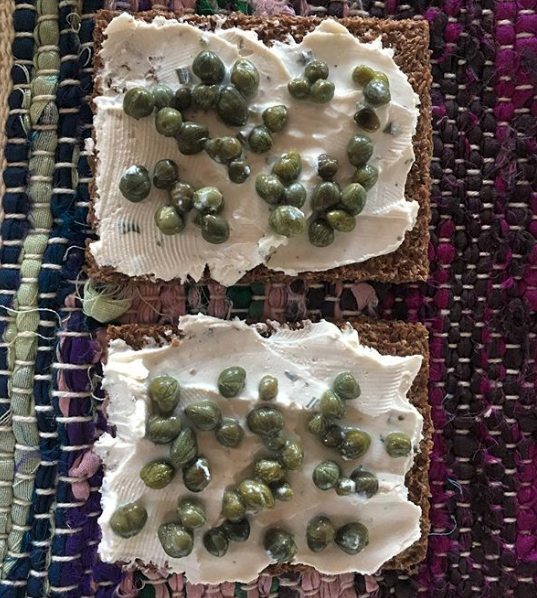 Things are much pricier there though so if it is packaged try to bring it with you. By bringing our own food and picking up fruit you are setting yourself up to eat healthy before you even arrive. Food is pretty expensive in the Bahamas so not only does it keep you healthy, but it saves you money during your entire trip. GG crackers aren't necessarily the most amazing tasting cracker in the world, but they do the trick – keep you full and your digestion moving. My husband also says they don't bother his stomach which is huge as most crackers do. If you don't know what GG crackers are – I found out about them on the Skinny Confidential Podcast with FFactor founder Tanya Zuckerbrot, which I recommend listening to immediately.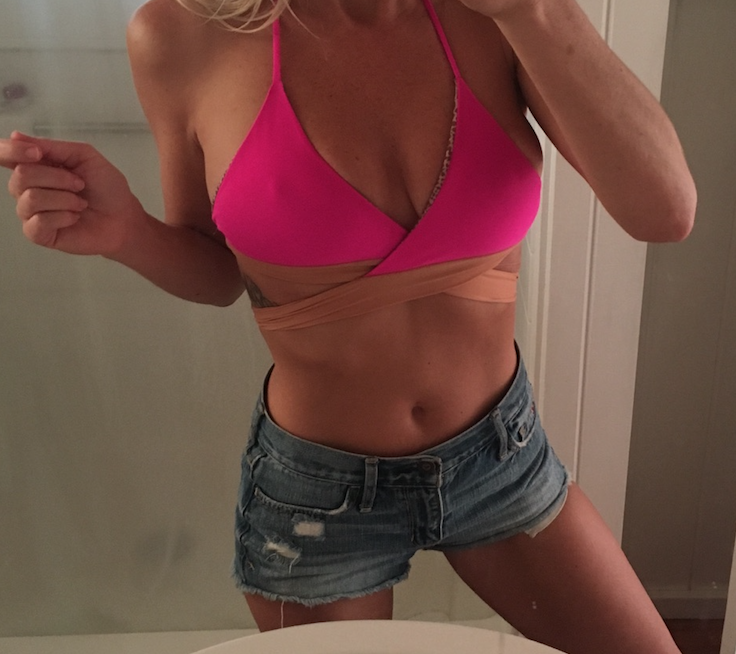 Every day I tried to wake up for the sunrise and then I would complete a Melissa Wood Health workout on Fitner in my room. The awesome thing about her workouts is most don't require any equipment and you don't need a lot of space, just your phone and you are good to go. By doing her workouts each day it set me up to make healthier choices for the rest of the day and allowed me to clear my head. If you are debating to make the decision to try out her workouts I highly recommend them. I actually may be slightly obsessed with her (#girlcrush).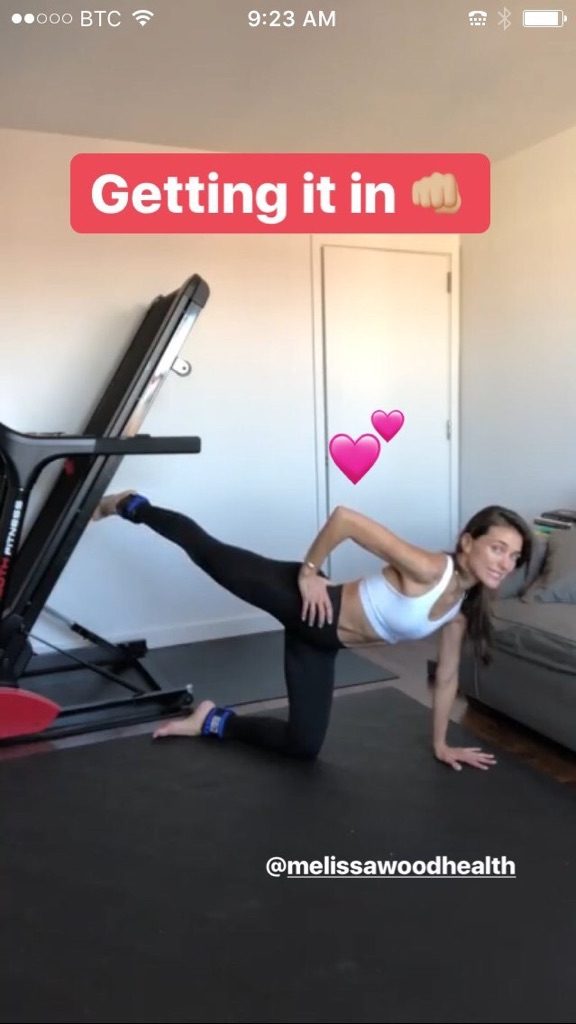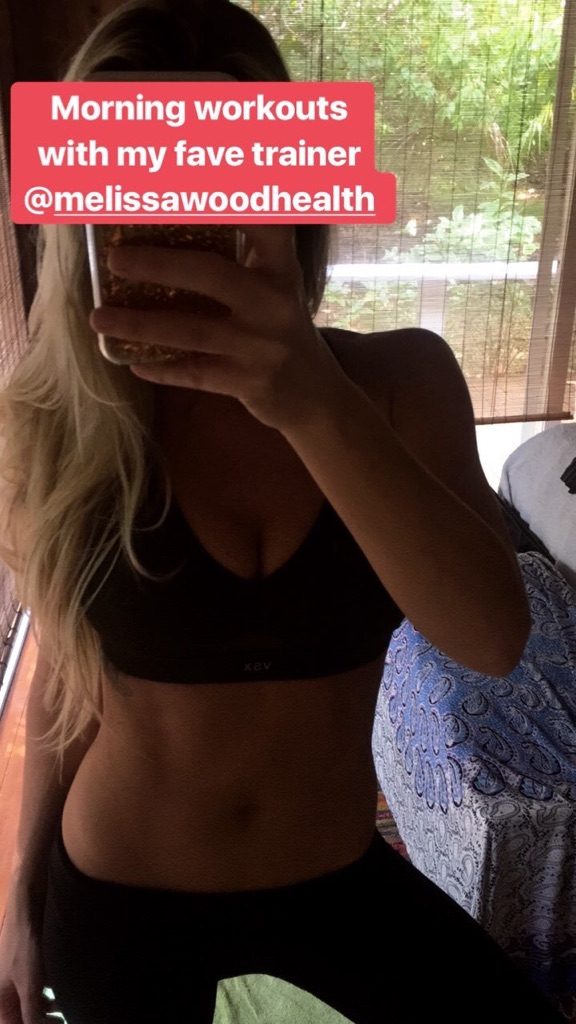 Since we had food we were pretty covered for breakfast and snacks, but when we did eat out there is plenty of fresh seafood or you can get a salad pretty much everywhere but be prepared to pay a higher price tag. When it came to drinking, I did allow myself to have a pina colada but would only have one and then would switch to vodka with lime or ginger beer. I don't want to deprive myself or be so strict I can't enjoy myself so a pina colada in the Bahamas is something you just can't pass up if you are being plantbased and perfect 90% of the time.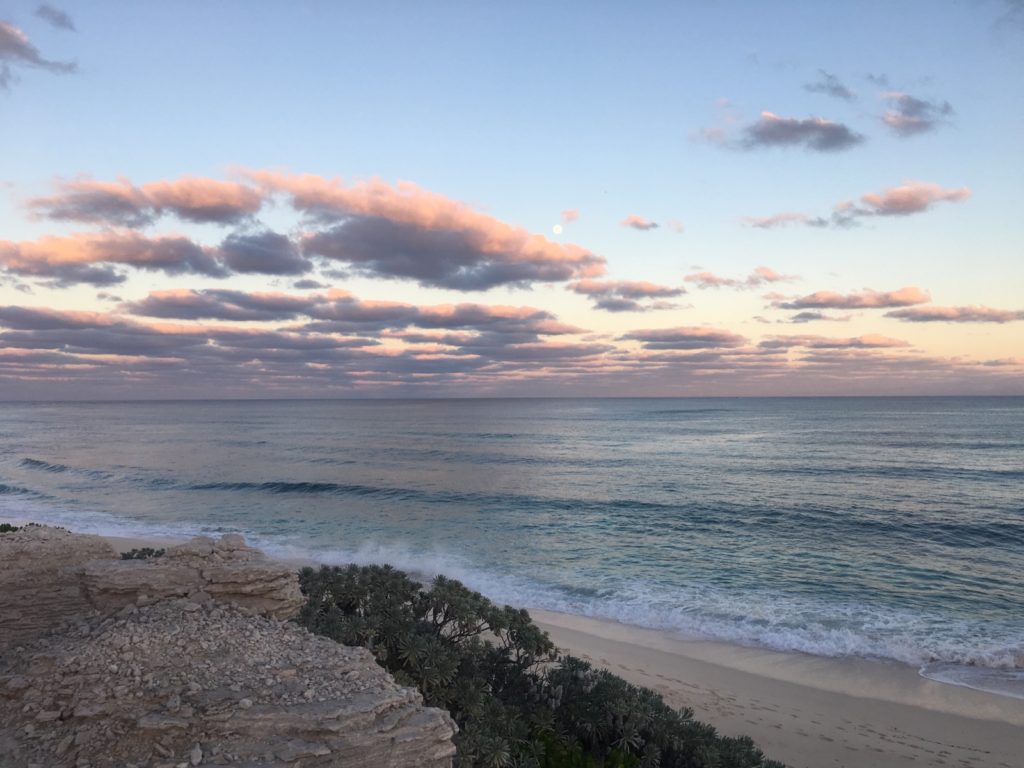 So these are my biggest tips to stay fit when traveling – bring your own food, stick to plants as much as possible and strive to complete Melissa Wood Health workouts every day. That's it – that simple and easy for anyone to follow. Let me know if you have any haute & healthy travel tips and tricks I should know about in the comments below.
SaveSave
SaveSave
SaveSave
SaveSave
SaveSave
SaveSave
SaveSave
SaveSaveSaveSave